Sinds 1999 spelen de Paltoos in hun eigen stijl Country/Rock muziek van hun idolen uit het genre.
Steve Earle, Chris Withley, Bob Dylan, Justin Townes Earle, Warren Zevon, Johnny Cash, Neil Young, Elvis Presley, Buddy Miller, John Hiatt, Lenny Kravitz, Jackson Browne, The Eagles, Daniël Lanois, Costello & Toussaint, Roy Orbison, The Walkabouts, Eels,  …
Deze zomer op je buurtfeest of festival?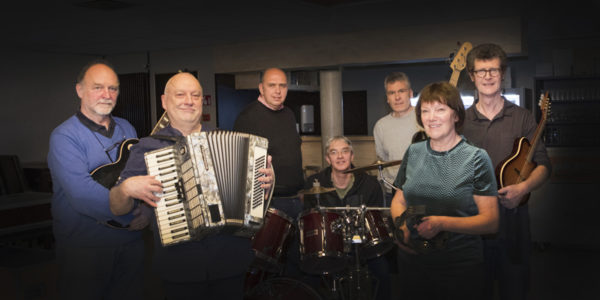 De Paltoos kijken er naar uit om
terug "LIVE" te kunnen spelen voor u
We kunnen terug onder de mensen komen,
zaterdag 24/07 – 20u spelen we op de veilige corona editie van
Sint-Anna kermis op het plein achter 't kasteel te Berlare.
Merci Larissa!
Dank aan onze vrienden cafébazen om ons
te laten spelen in hun fantastisch muziekcafé:
Café Stinne te Meldert,
Waar Cash graag vis eet op vrijdag!
Den Reynaert te Daknam
"Hottentot, zeven huizen en een veirkeskot" hé Alex!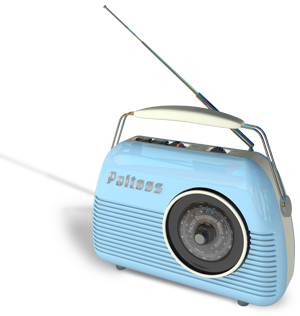 Wil je meer informatie,
wil je een optreden van de Paltoos in je café, op je feestje of festival?
Klik onderstaande knop en mail ons.

Indien organisatoren of technici vragen of opmerkingen hebben over onze Technical Rider, gelieve ons te contacteren.